I grew up going to Taal Vista Hotel. I remember it being called Taal Vista Lodge. I have vivid memories of going to that place every year when I was younger, back when people were free to come and go, without being charged an exorbitant amount of parking fee. Now, if I am not mistaken, owned by the SM Group (I am not sure which one, SMDC perhaps?!), make sure you will have some business in the place and ask for the parking stub to be validated, otherwise be prepared to pay Php 100 per hour for parking (if I remember it right).
The upside is, it is quite a tranquil place to go these days. If you do not like a chaotic environment while having your meal, Taal Vista Hotel is a good place to drop by and eat in peace. As I was with my 6 younger siblings, I did not want the stress of looking after all of them all at the same time while we were having lunch so I thought of going back to Taal Vista Hotel after I do not know how many years.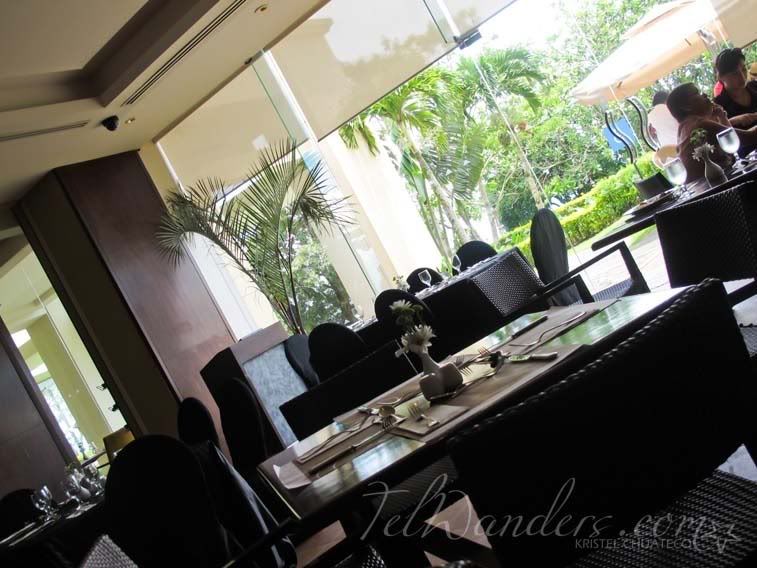 The restaurant is called Café on the Ridge. The set-up is airy, spacious and comfortable. It had that very relaxing vibe. We sat for a little while, chose food to order and had them delivered the dishes to the table 45 minutes after we ordered because we found ourselves in the restaurant quite early and we just had breakfast at that time.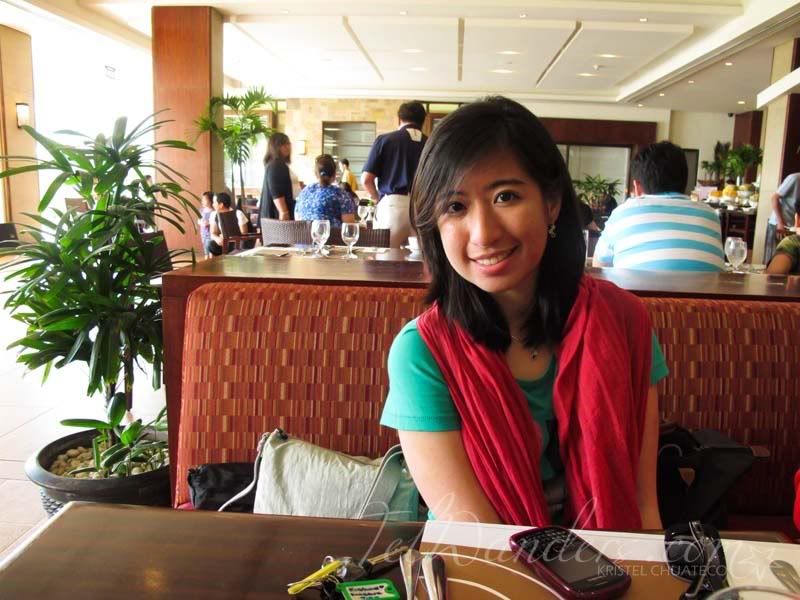 We ordered calamares for appetizer. They were huge, tender and crunchy. We all know they are fried but the good thing was that it did not taste like oily. It came with some sort of dip, probably tartar sauce.
Another dish ordered was a pizza. It had cheese, garlic and ham. The crust was thin, the cheese was a bit salty but I was surprised by the sweet ham. It tasted a bit weird but not totally off. It is still a good snack to order.
If you have been reading this blog for a while now, you may probably be aware of my addiction towards kare-kare. I was satisfied by Café on the Ridge's version albeit lacking in tripe. But, it was served hot and with generous amount of beef.
Another Filipino favorite we ordered was crispy pata. Taal Vísta's version was crispy with tender meat that came with restaurant concocted sauce on the side. I am not one to eat too much pork meat but my siblings found this good. It was crunch at every bite while enjoying the right balance of saltiness and meat flavour of the pork.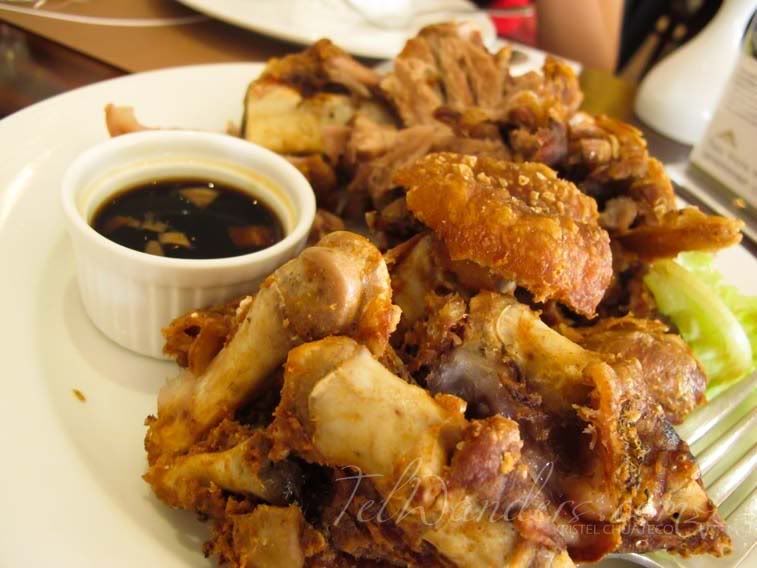 Most probably the most popular food to order in Tagaytay is bulalo. To add a twist on it though, Café on the Ridge's version is the sizzling type, cooked on a sizzling plate with gravy. The beef was tender but I can't comment on the marrow because I am not one to dig into the bone for it. It had that garlic flavour too.
The restaurant offers lunch in buffet setup (as well as dinner if I remember correctly) for a little bit less than Php 1,000 per head. I think they have some promos being offered from time to time so make sure to ask.
As for the prices of the dishes, they were pretty reasonable. I was not able to keep track of the individual amount but they were okay, probably around the same price as Josephine's. What is good though is that when you have a BDO credit card, they take 30% off your bill (make sure confirm first, this might just be a temporary promo).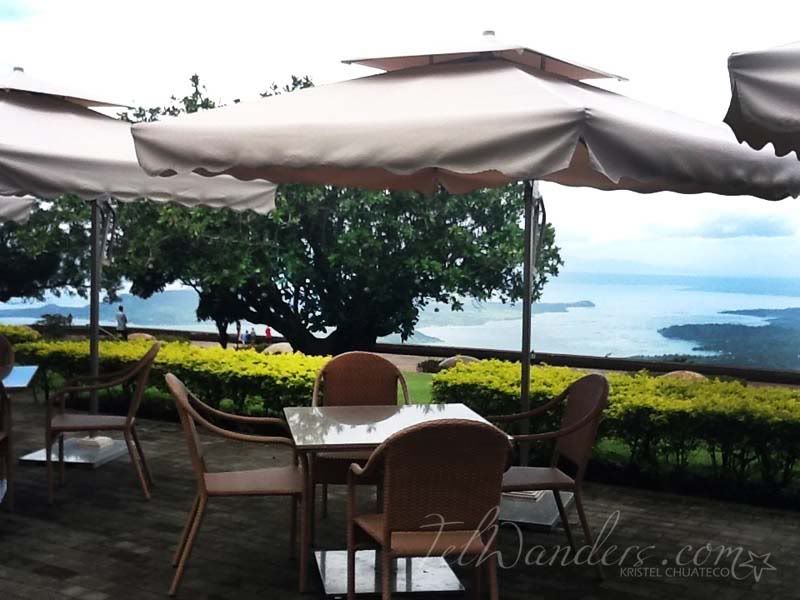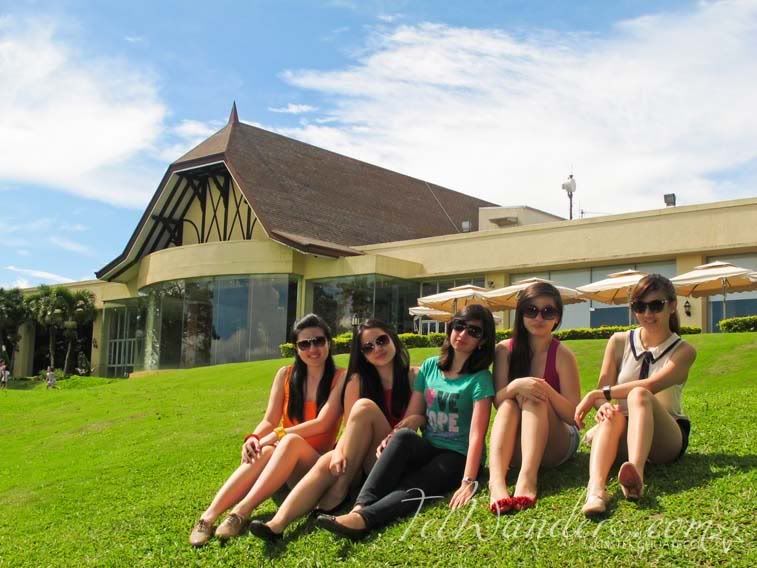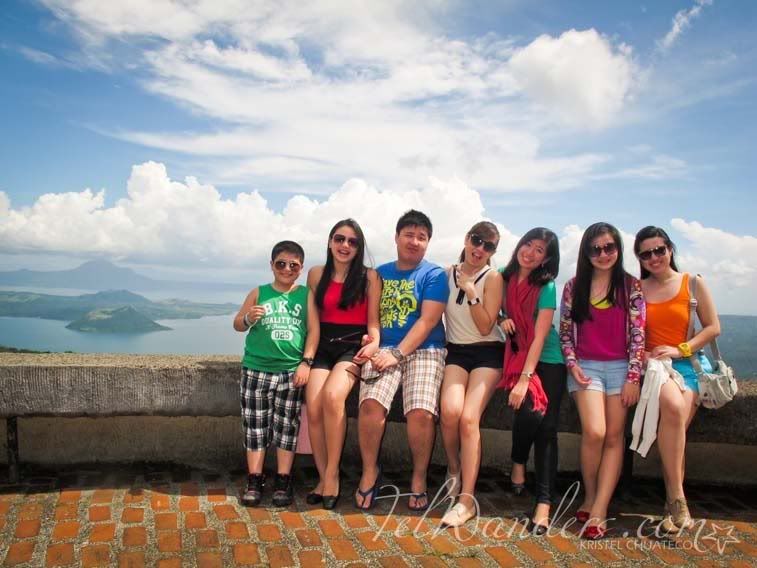 I should stay there again for a night or two. Next time.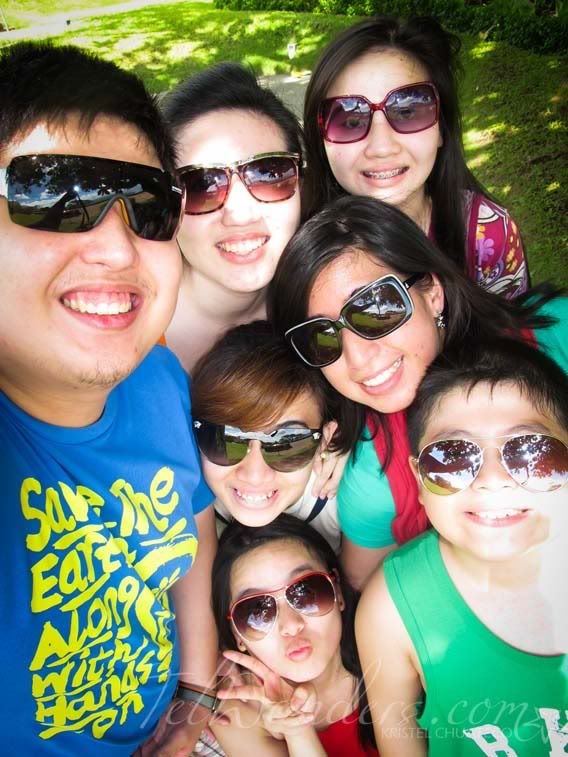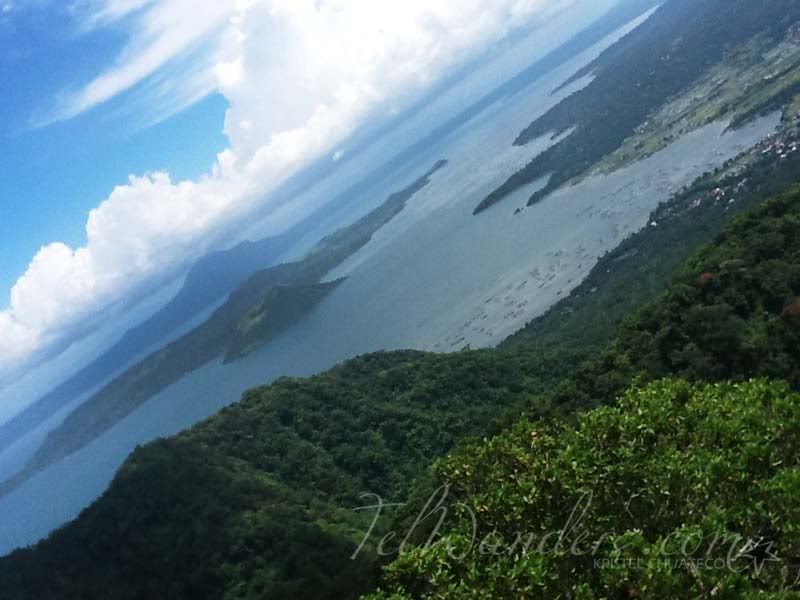 Café on the Ridge Taal Vista Hotel
Kilometer 60 Aguinaldo Highway
Tagaytay City 4120
(63 46) 4131000
http://www.taalvistahotel.com/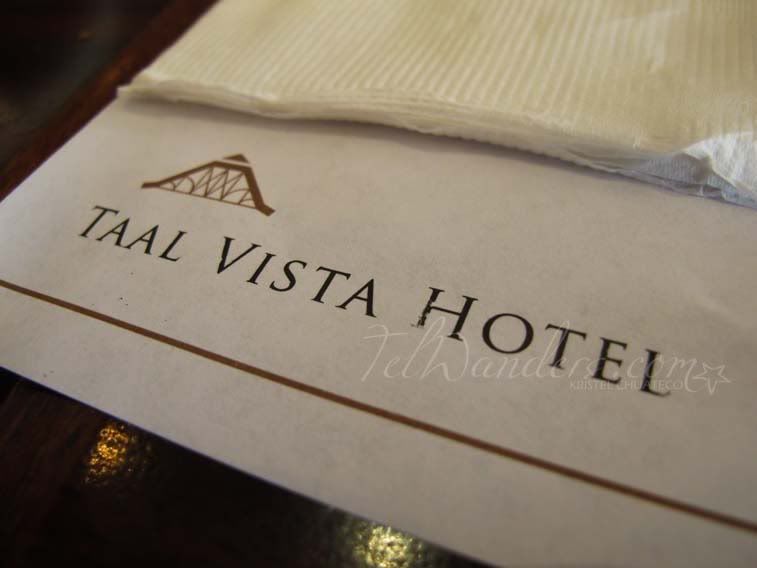 Tags: crispy pata, filipino, food in tagaytay, kare-kare, lodge, vista, volcano